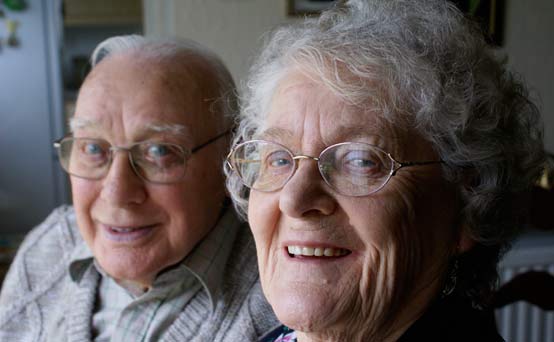 Woman's Weekly Centenary Portrait
Kathleen Barker (84)

Kathleen wrote all about her and her husband, Cliff, in her entry, so we asked to photograph them together. They met when Kathleen was a schoolgirl of 14 and was evacuated to Bishop Stortford, and Cliff was a "local lad of 16". They've been married for 65 years, and have 4 great-grandchildren.