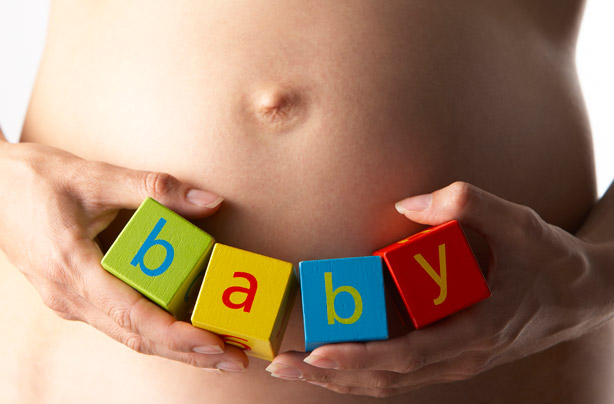 Celeb baby names
With lots of newborn-sized additions to the world of celebrity over the past few years, we've put together a gallery to celebrate the best celebrity baby names - and they're handily ordered from A-Z for your browsing pleasure.
From traditional names like Ethel (Lily Allen's little girl) and Pearl (Jack Osbourne's eldest) to the more, erm, unique ones like Audio Science (the name actress Shannyn Sossamon picked for her son), we've loved seeing all of the unusual celebrity baby names that have been picked, and gathered plenty of ideas for our own future offspring too.
If you're expecting and haven't decided on a name for your little bundle of joy, then click through our gallery and take inspiration from these utterly original celebrity baby names. From soap stars to Hollywood A-listers, there's baby boy and girl name ideas from celebs from the worlds of film, modelling, music, television and more, and all have lovely unique meanings so you can make an informed decision. Celebrities are pretty good at standing out from the crowd, so it's no surprise that their choices won't be found on any lists of
most popular baby names
either!
Our favourites have to be the names that Desperate Housewives star, Marcia Cross, chose for her twin girls: Eden and Savannah. So pretty! And the (unofficial) award for Best Celebrity Dad has to go to chef, Jamie Oliver, whose four kids have the cutest names; Poppy, Daisy, Petal and Buddy. We bet they have the best packed lunches in the country!
However, we're big fans of pretty much all of these celebrity baby names, especially once we'd heard the personal stories behind them.
What do you think of the celebrity baby names in this collection? If you have a favourite (or least favourite), let us know your thoughts by posting a comment in the box below.