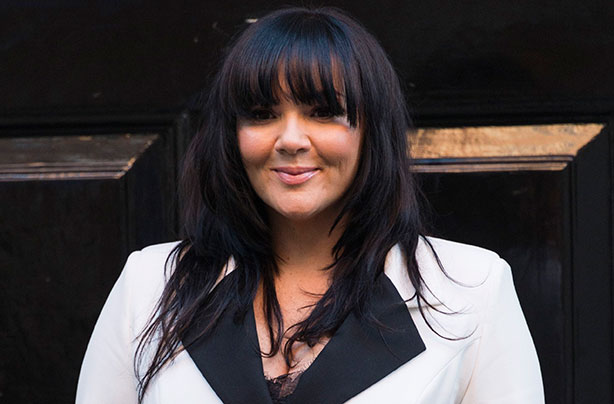 Celebrity baby names: Rafferty
New mum Martine must have been feeling a little exhausted when she announced the birth of her baby boy in February 2015, as she misspelled his name in the tweet!


'Thank u all 4 my lovely messages! Baby Raffery is beautiful! Mop of dark hair, heart shaped face and Cupid lips - I'm in love big time :-)', she wrote.
However, her husband, Jack McManus, cleared up the baby name confusion by announcing:
'We are delighted to announce the birth of our baby boy Rafferty Jack McManus! Born at 10:16am on 4th February weighing 6lbs 14oz.'

The name Rafferty means 'the one who will.'

We've all been there Martine!