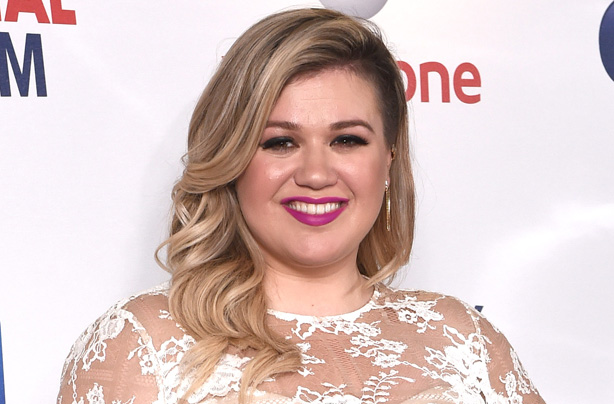 Celebrity baby names: River
Kelly Clarkson's daughter River Rose was born in June 2014.

'We were going back and forth on what to name her,' she later toled PEOPLE magazine. 'And I like androgynous names.'

'We [Kelly and husband Brandon] live on a river, so it really wasn't that creative,' she added. 'We were outside on our balcony, and we both looked at each other and were like, "What about River? That's kind of cool".'

Rose also has personal ties for the family, as it's her mother's maiden name.

In 2016, the couple had a son, whom they named Remington.