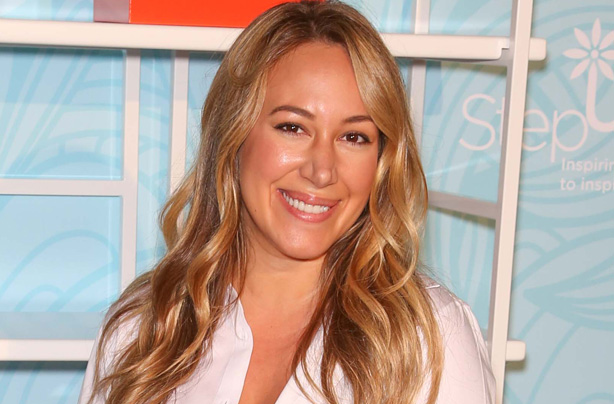 Celebrity baby names: Ryan
Ryan is the name Hilary Duff's big sister, Haylie, chose for her first baby with fiancé Matt Rosenberg in May 2015.

Pretty insignificant, you might think, until you learn that the couple had a baby girl. The name Ryan is Irish and means 'kingly' - or 'queenly', in this case!

Haylie's not the first celebrity in recent times to choose a traditionally male name for their daughter. Back in January of the same year, Blake Lively and Ryan Reynolds welcomed their first daughter, baby James.