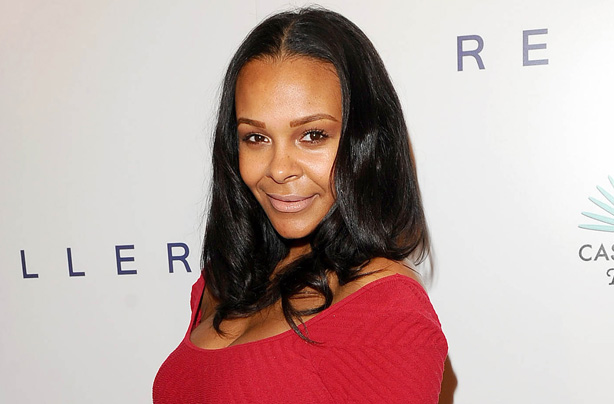 Celebrity baby names: Sage
Remember Irish singer Samantha Mumba, who shot to fame in 2000 with her single 'Gotta Tell You'? Well, she became a mum in 2015, and chose to name her daughter Sage.

The proud star posted a snap of her new baby to her Instagram with the caption 'My Girl'.

Sage, a name which can either refer to the herb or mean 'wise', is a popular choice for celebs - actor Sylvester Stallone also opted for the name Sage for his son.