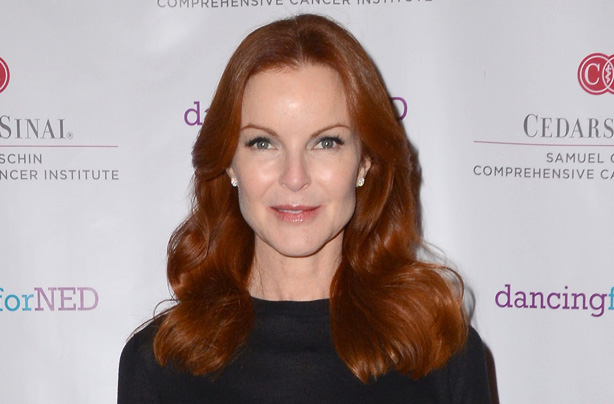 Celebrity baby names: Savannah
Desperate Housewives star Marcia Cross' twin girls are named Eden and Savannah.

The name Savannah is English and means 'from the open plain'. It 'came to me in this premonition,' Marcia told People.

'A long time ago, I had this kind of spiritual experience, that I will have this child and her name will be Savannah,' she recalls. 'Then when Tom and I didn't even know we were having girls, he wrote me an e-mail and said, "I just heard a name I like: Savannah." I had the complete chills.'

And the name Eden? 'I was getting a massage and it came to me,' she added.