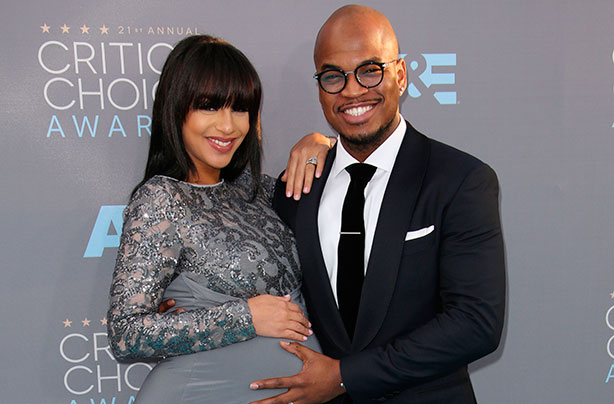 Celebrity baby names: Shaffer Chimere Junior
American R&B singer Ne-Yo announced the rather traditional naming choice for his third child on social media, opting for Shaffer Chimere Smith Junior.

Although at first glance it might not seem like a traditional choice, Shaffer Chimere Smith is in fact Ne-Yo's real name. Ne-Yo was a stage name he chose at the beginning of his music career.

Ne-Yo already has two children who missed out on the chance to be a junior - Mason and Madilyn.

It is thought that the name Shaffer was originially just an Americanized version of the German word Schaffer which means 'steward' or 'shepherd' in Germany.