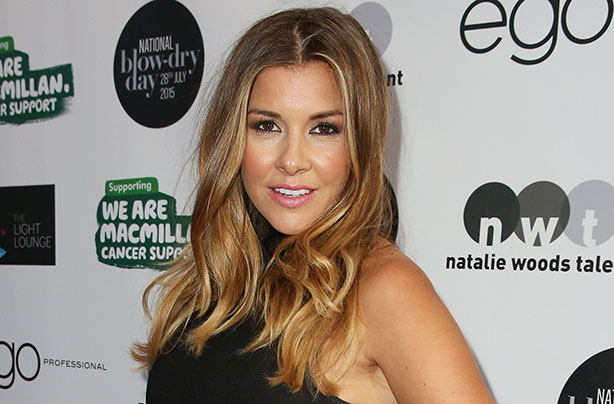 Celebrity baby names: Siera
Reality TV star Imogen Thomas took to social media to announce the name of her second child: Siera.

The name was chosen by the former Miss Wales and her Australian boyfriend Adam Horsley, who are already parents to two-year-old Ariana.

The 2006 Big Brother contestant captioned the photo of her holding her tiny daughter's hand saying: 'Welcome to the world baby girl Siera Aleira Horsley. Born at 11.13am this morning- weighing 7LBS1. She's perfect.'

Siera is a Spanish name meaning 'saw'.