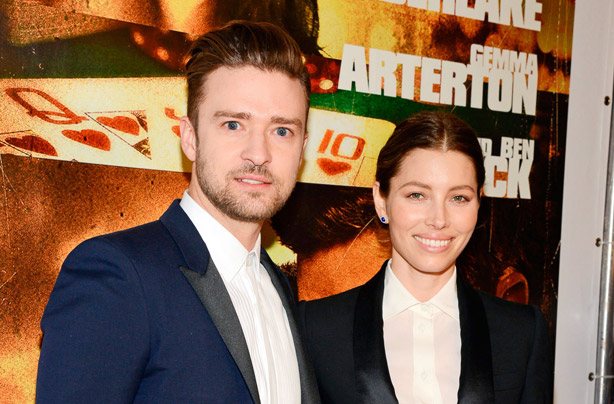 Celebrity baby names: Silas
Singer Justin Timberlake and his actress wife Jessica Biel named their baby boy Silas Randall.
Unusual? We'd say so. But there is actually quite a sweet story behind their choice. Silas, a Greek name meaning 'forest' or 'wood', was the middle name of Justin's grandfather, and Randall is the name of his father, as well as his own middle name.