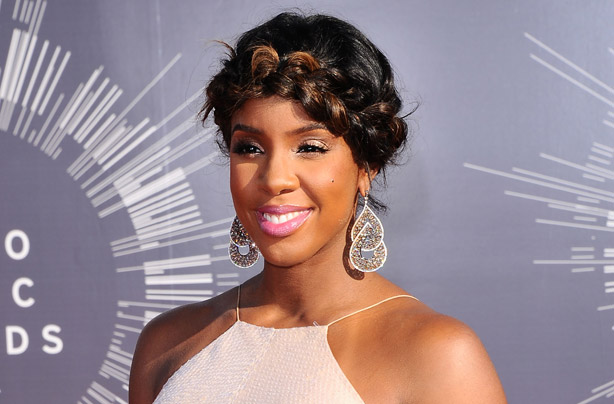 Celebrity baby names: Titan
Kelly Rowland gave birth to a baby boy on Tuesday 4th November 2014, and chose a powerful sounding name for her little one: Titan Jewell.

Kelly had previously revealed that her husband, Tim, had chosen the name. She said: 'It has to do with family.'

Titan is a name associated with Greek mythology and means 'defender'.