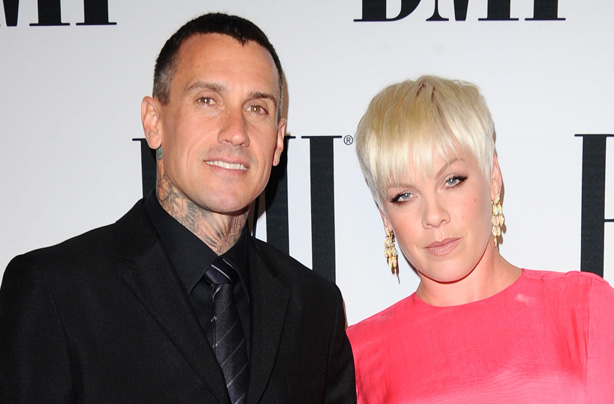 Celebrity baby names: Willow
Singer P!nk (real name Alecia Moore) and her husband Carey Hart welcomed little Willow Sage in June 2011. Soon after the arrival of her daughter, Alecia revealed she chose the name because she lived near a willow tree as a child.

'I grew up near one. It is the most flexible tree and nothing can break it: no wind, no elements. It can bend and withstand anything. I love that sentiment and I want that for her,' she told HELLO! magazine.

'Sage is cleansing and sacred and it sounds great with Willow,' she added. 'It doesn't hurt that her last name is Hart - flexible, cleansed heart.'

In December 2016, they added to their family again with son Jameson Moon.

Actor Will Smith and his wife Jada also have a daughter named Willow.