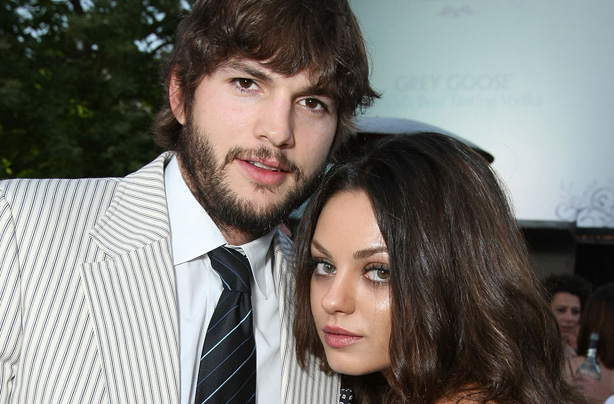 Celebrity baby names: Wyatt
Hollywood stars Ashton Kutcher and Mila Kunis gave their first child together, a baby girl, the name Wyatt - a name meaning 'guided' or 'wide wood' and more commonly given to boys.

Ashton announced the news on his personal blog saying: 'Mila and I would like to welcome Wyatt Isabelle Kutcher to the world.

'May your life be filled with wonder, love, laughter, health, happiness, curiosity, and privacy.'

He also posted a cryptic photo showing six babies, and two animals, and asked his followers to guess which one was their new daughter - such a tease!