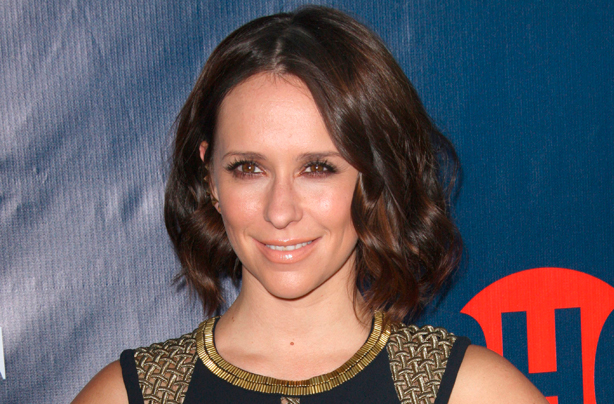 Celebrity baby names: Atticus
Jennifer Love Hewitt and husband Brian named their second son Atticus James.

The actress didn't confirm the reasoning behind her choice, but it's possible that she took inspiration from the classic novel To Kill A Mockingbird, as Atticus is the name of the book's central character. The name is Latin and traditionally means 'man of Attica'.

The couple are clearly big fans of A names, as they are also parents to daughter Autumn.