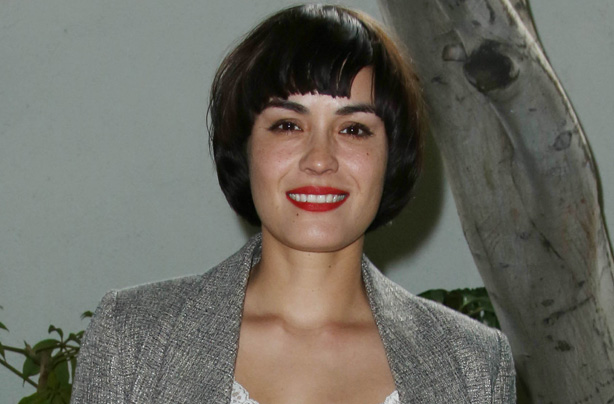 Celebrity baby names: Audio Science
Audio Science - believe it or not that's what A Knight's Tale actress Shannyn Sossamon called her son!

She explained, 'We wanted a word not a name, so my boyfriend read through the dictionary three or four times. We were going to call him Science, but thought it might get shortened to Sci, as in Simon.'

Shanyn later welcomed a second son, Mortimer.