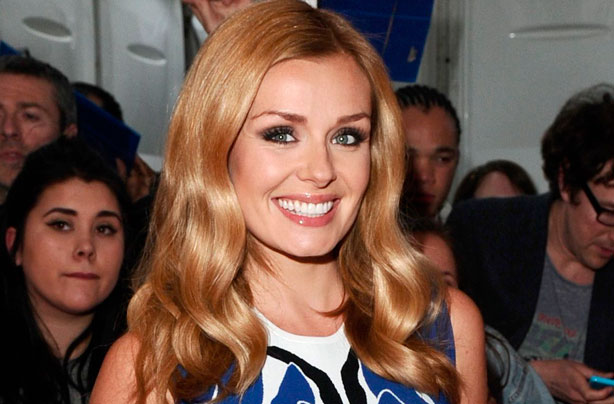 Celebrity baby names: Aaliyah
Katherine Jenkins welcomed baby girl Aaliyah Reign in September 2015.

The singer announced the birth by sharing a picture of Aaliyah's hands and feet on her Instagram account, writing alongside:

'Introducing our daughter Aaliyah Reign Levitas, who came loudly into the world weighing almost 7lbs and surrounded by love. We are absolutely besotted with her & grateful for the beautiful blessing of this happy, healthy, little miracle. Cwtches all round @AndrewLevitas'

The name Aaliyah is of Hebrew origin and means 'going up' or 'ascending'.