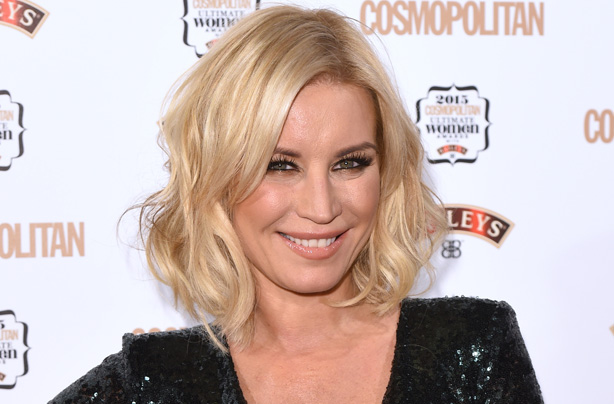 Celebrity baby names: Betsy
Baby Betsy was born on May 2010 to parents Denise Van Outen and Lee Mead. With those genes she's sure to have some star potential when she's older!

In Hebrew the meaning of the name Betsy is: or Elizabeth, from Elisheba, meaning either oath of God, or God is satisfaction.