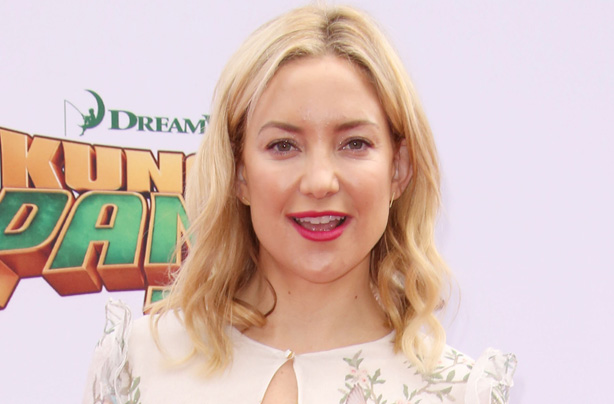 Celebrity baby names: Bingham
Kate Hudson and Matt Bellamy named their baby boy Bingham 'Bing' Hawn Bellamy in July 2011.

The British rocker tweeted 'Mum and baby are strong and healthy. Mum was a warrior, Bing popped out after 4.5 hours of intense pushing!'

Bingham is generally used as a surname, but for Kate and Matt, it has special family significance.

'For those wondering, Bingham is my mum's maiden name,' the Muse frontman, 33, tweeted after baby Bingham's birth. 'Bing Russell was also Kurt [Russell's] dad.'

Kate also has an elder son, Ryder, from a previous relationship.