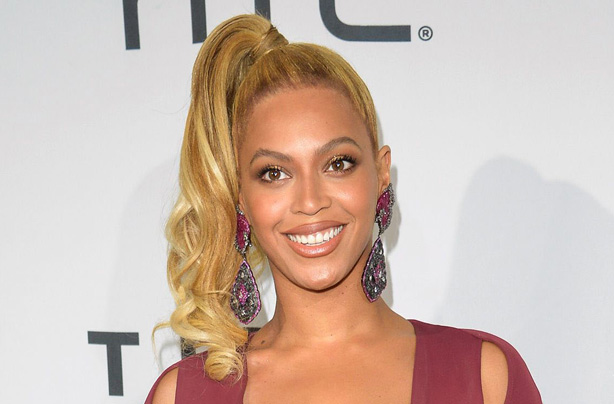 Celebrity baby names: Blue Ivy
Beyonce gave birth to her first child, daughter Blue Ivy, in January 2012.

It's been rumoured the colourful name was chosen after husband Jay-Z's favourite colour (he's had several albums including the name Blueprint) and Ivy after Beyonce's lucky number, four, which is IV in Roman numerals. Get it?