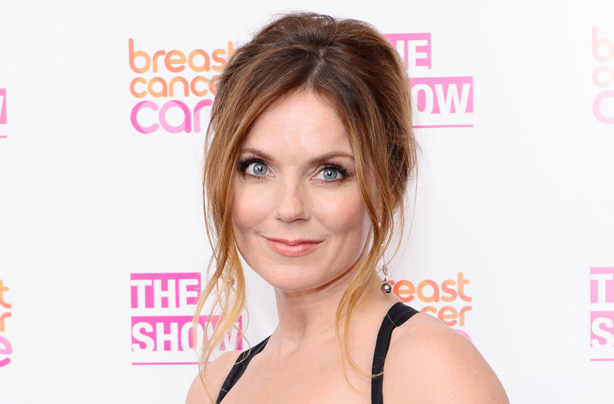 Celebrity baby names: Bluebell
Geri Halliwell's daughter
Bluebell
Madonna
was born in May 2006.
Bluebell is a traditional
flower baby name
, and Geri told Hello! magazine the flowers had seemed to be everywhere she looked towards the end of her pregnancy.
She added that her mother had told her that the bluebell was growing rare, and as something 'precious', it seemed appropriate for her daughter's name.
In January 2017, Geri gave birth to a son, whom she named
Montague
.