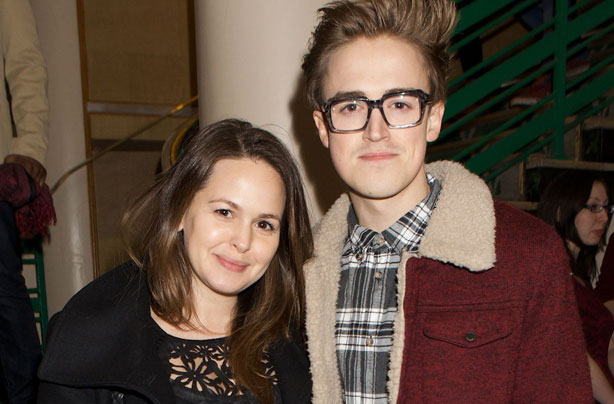 Celebrity baby names: Buzz
Tom Fletcher (of McFly fame) and his wife Giovanna welcomed a bouncing baby boy into the world on 13th March 2014, and called him Buzz Michelangelo.

Many fans assumed that Buzz was named after a certain Disney character, but Giovanna put those rumours to rest in an interview later that year.

'We liked the name for a few years, but actually we went off it when I was pregnant,' she said on ITV's Lorraine. 'Then in the last month, it came back on the table. I know everyone thinks we named him after Buzz Lightyear but we haven't.'

The pair later welcomed a second son, Buddy Bob.