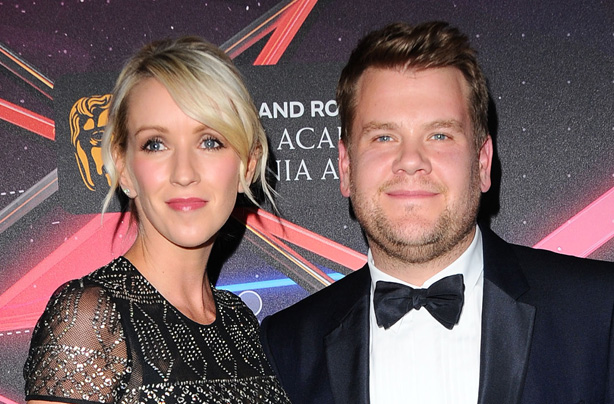 Celebrity baby names: Carey
James Corden and his wife Julia are parents to daughter Carey, who was born in October 2014. They also have an elder son named Max, born March 2011.

Carey is an Irish baby name meaning 'from the fortress', although the Cordens chose it because it was Julia's maiden name.