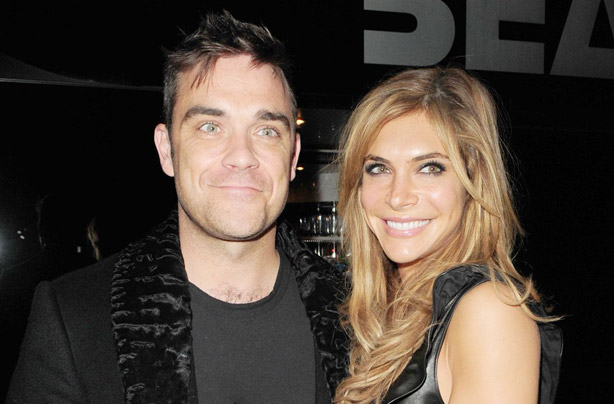 Celebrity baby names: Charlton
After
live blogging the birth
of his second child in October 2014 - you're a much more tolerant woman than we are, Ayda - Robbie Williams revealed the name of his newborn son:
Charlton Valentine
.
The 40-year-old singer tweeted the name, along with a video of his wife wheeling him out of the hospital holding his son in his arms, saying: 'Charlton Valentine Williams has left the building...and Daddy is doing just fine. RW x'
Robbie and Ayda are also parents to daughter
Theodora 'Teddy' Rose
.
Charlton is an English surname meaning 'settlement of free man', but has become more popular as a first name in recent years.