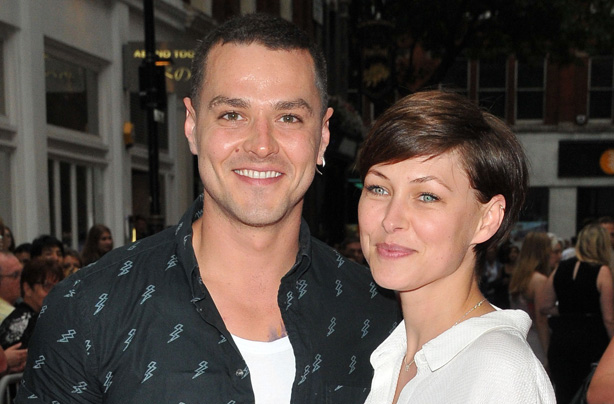 Celebrity baby names: Ace
Ace was the name given to Emma and Matt Willis' baby boy, born in November 2011. He plays younger brother to their daughter Isabelle, born in 2009, and older brother to second girl Trixie, who was born in 2016.

They're not the only celebs to choose this unusual name - Jessica Simpson named her second child, son Ace Knute.

The meaning of the name Ace is often interpreted as: 'one who excels', although it is also an English surname which means 'noble'.