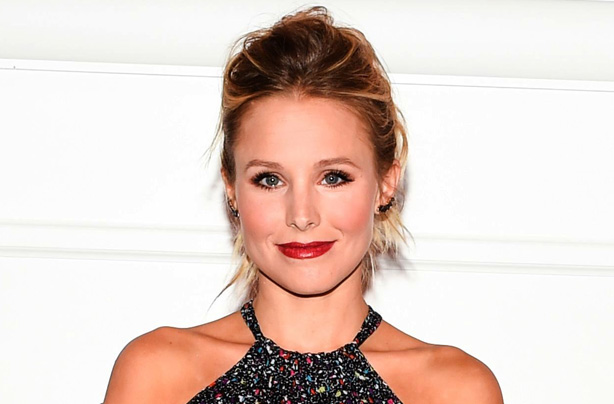 Celebrity baby names: Delta
Kristen 'voice of Anna from Frozen' Bell is mum to two daughters: Lincoln, born in March 2013, and Delta, born in December 2014.

Apparently, Kristen and her husband Dax got the idea for the name of their youngest from a text message: 'Dax's friend texted, "Are you going to pick another (expletive) name, like 'Delta Force?'" Dax went, "Ooh! Delta!"', the actress told Good Housekeeping.

Delta is a letter of the Greek alphabet, but also means 'mouth of the river'.