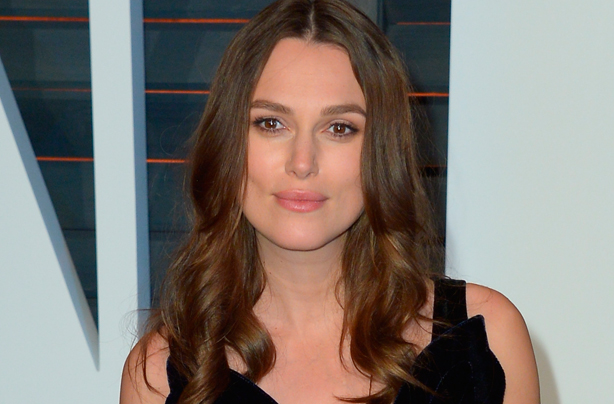 Celebrity baby names: Edie
Keira Knightley waited until August to reveal the name of the baby girl she welcomed with husband James Righton in May 2015 - but they finally announced that they'd chosen Edie.

Speaking in a cover interview for Elle, Keira said she was totally in awe of her body now that it had produced a child.

'I have to say, as a woman, you hate certain parts of your body. You go through those periods where you look in the mirror and you think, "Oh, if only I had different legs or arms or whatever",' she explained.

'You go through pregnancy and labor and then feeding the kid and you go, "Wow, my body is totally amazing, and I'm never going to not like it again, because it did this, and this is f***ing extraordinary".'

'The love thing is astonishing,' she added, in reference to her daughter. 'It's a very primal, primal love. That's quite extraordinary.'

Edie is an English baby name, meaning 'happy warfare', which seems like a bit of an antithesis - but it's a pretty choice none the less!