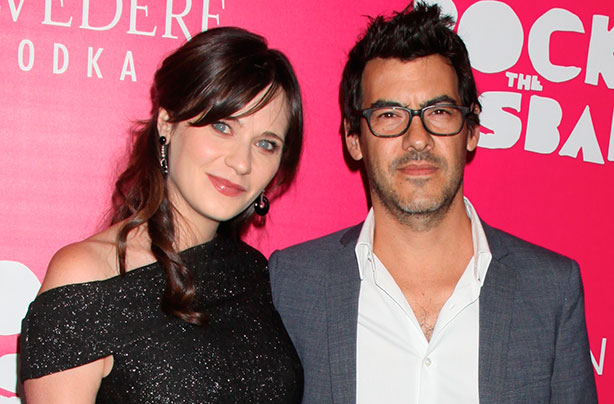 Celebrity baby names: Elsie
Zooey Deschanel gave birth to her first child in late July 2015, and revealed the name of her baby to People magazine at the premiere of her new film Rock The Kasbah in New York.
'It's Elsie' Zooey proudly revealed, while husband Jacob added, 'Elsie Otter'.
Yes you heard correctly - the pair named their first-born after the cute, and furry animal! 'Yes, sea otter,' Jacob confirmed.
Elsie is a Scottish name and means 'god of plenty' - whether you borrow the middle name Otter as well is up to you...