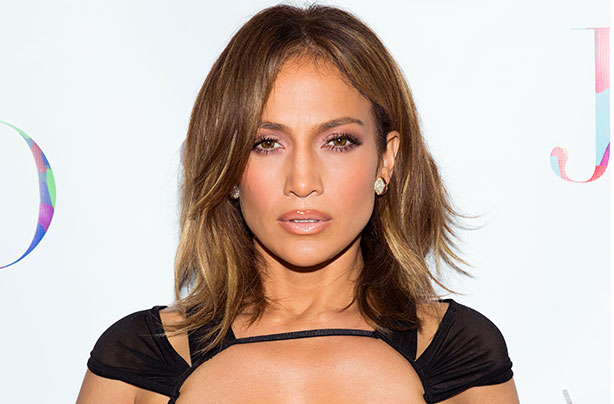 Celebrity baby names: Emme
Emily and Emma are fairly common girls names, but Jennifer Lopez went for a more unusual version when she welcomed twins Max and Emme in February 2008.

'Jennifer and Marc are delighted, thrilled and over the moon,' Lopez's manager Simon Fields told PEOPLE after the pair's arrival.

Emme is an American-invented name; an alternative form of Emmy meaning 'universal'.