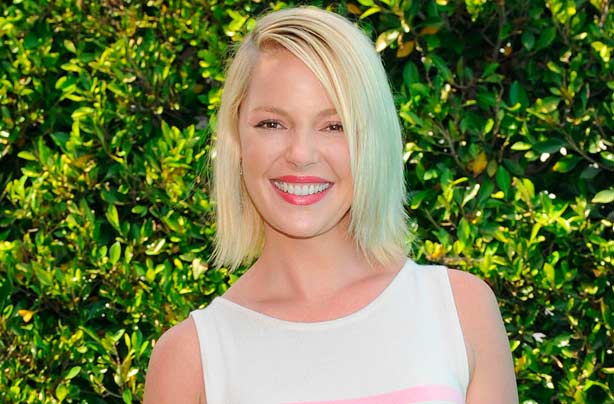 Celebrity baby names: Adalaide
American actress Katherine Heigl and her husband, Josh Kelley, adopted a baby girl in April 2012. The couple named their second child Adalaide Marie Hope Kelley.

They also adopted, Naleigh, their elder daughter named after the actress's mother and sister, from South Korea in 2009. In 2016, they also welcomed a biological son named Joshua.

Adalaide is a French baby name meaning 'nobility'.