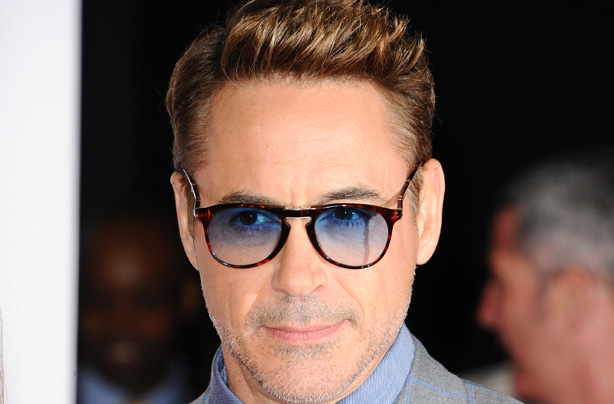 Celebrity baby names: Exton
Sherlock Holmes star Robert Downey Jr. and his wife Susan welcomed their 7lb, 5oz baby boy, Exton Elias Downey, on 8th February 2012, followed by daughter Avri in November 2014.

Robert, who also has an 18-year-old son called Indio from his first marriage, kept 'mum' during Susan's pregnancy over their baby name choices and joked: 'If I told you the name, then she would lop off my head with a machete'.

Exton is actually a Shakespearean baby name - how fitting for a theatrical family!