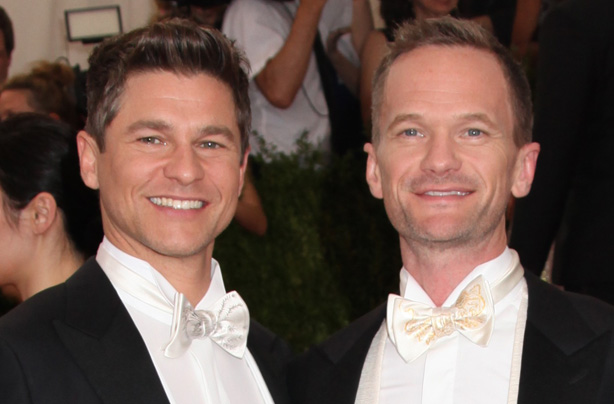 Celebrity baby names: Gideon
Neil Patrick Harris and his husband David Burtka got double trouble when their adorable twins Harper and Gideon were born via surrogate in 2010.

'We inserted one of my sperm and one of David's sperm into two eggs with the hope that they would both take, just because we both wanted to be dads biologically,' Neil explained in an interview with American TV host Barbara Walters. 'Both took, miraculously.'

He later revealed that there were two main factors in their choice of names for the twins: they had to be relatively easy to spell, and they couldn't define the child's future career.

Gideon, for example, could be 'a scientist or a guitar player in a band,' he said.

Gideon is a Hebrew baby name meaning 'hewer'.