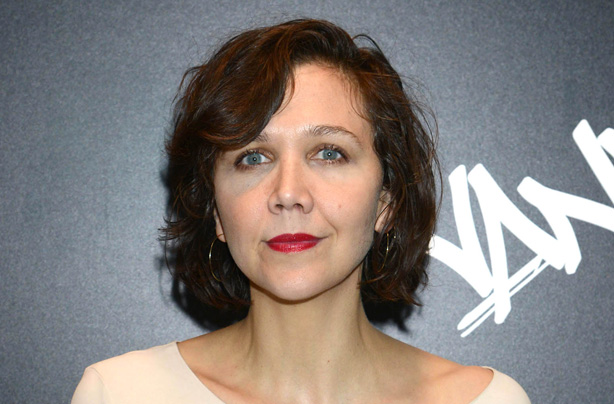 Celebrity baby names: Gloria
Gloria Ray was the name of actress Maggie Gyllenhaal gave to her second daughter in April 2012. She was already mum to little Ramona, born in October 2006.

Maggie likes her private life kept private, and hasn't released details of why she chose the names for the girls. However, Gloria is a lovely, traditional choice meaning 'glory'.