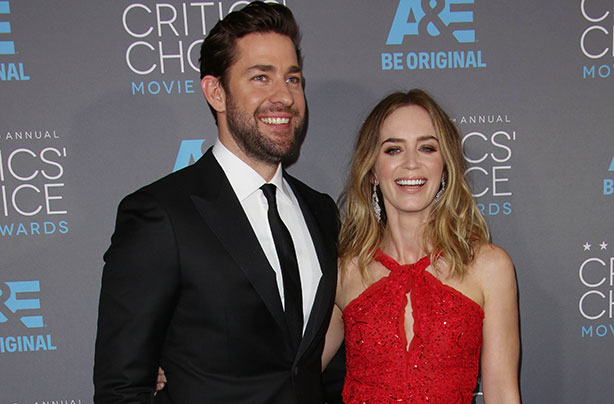 Celebrity baby names: Hazel
Emily Blunt and John Krasinki welcomed daughter Hazel in February 2014.

John took to Twitter to announce the happy news, writing: 'Wanted to let the news out directly. Emily and I are so incredibly happy to welcome our daughter Hazel into the world today! Happy bday!'

However, Emily later revealed that naming the tot was not so easy.

'I find it really stressful naming a human being,' she explained on The Ellen DeGeneres Show. 'We went through a few different ones and then John found it, and we both really like old lady names.'

Hazel is an English baby name meaning the 'hazelnut tree'. The pair also have another daughter named Violet.