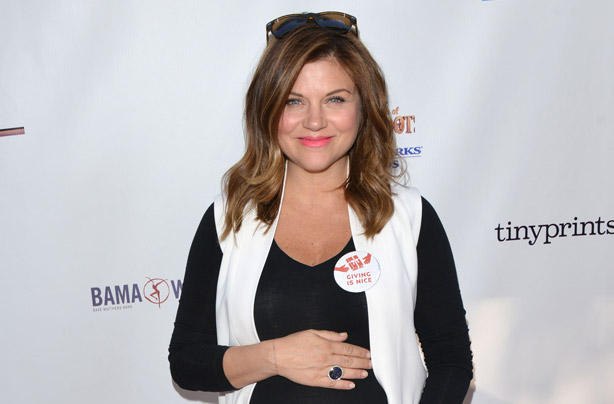 Celebrity baby names: Holt
You probably remember Tiffani Thiessen as the actress who played Kelly in the early 90s teen show, Saved By The Bell.

Well, she's all grown up, and a mother now, to a daughter named Harper, and a son named Holt.

Holt is an English name which means 'son of the unspoiled forest'.