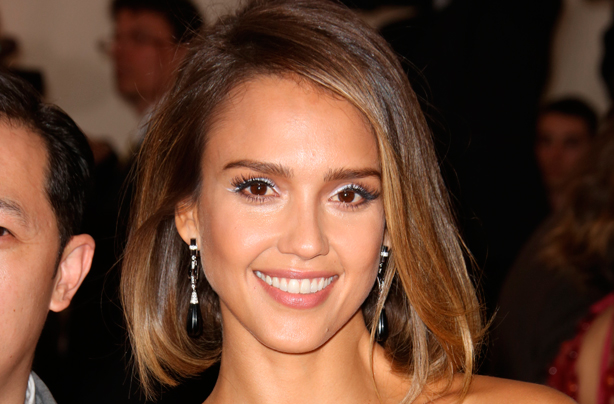 Celebrity baby names: Honor
There's an 'H' name theme going on in the Alba household, as actress Jessica and her husband Cash Warren are parents to two girls named Honor Marie, born in June 2008, and Haven Garner, born August 2011.

Jessica explained Honor's name during an interview, revealing: 'I was having a girls night and one of my friends said, 'If I ever had a girl - but I'm not having anymore kids - I would name her Honor.' I said, 'That's a great name for a boy or a girl'. And Marie is my middle name.'

'I was always irritated that my name was Jessica. Come on, it's a very 80's name. There were tons of Jessica's in every school I went to. There's something great about having a unique name - it's part of your identity.'

When Haven arrived, her name was inspired by the place she was birthed; ' a safe haven', according for father Cash.