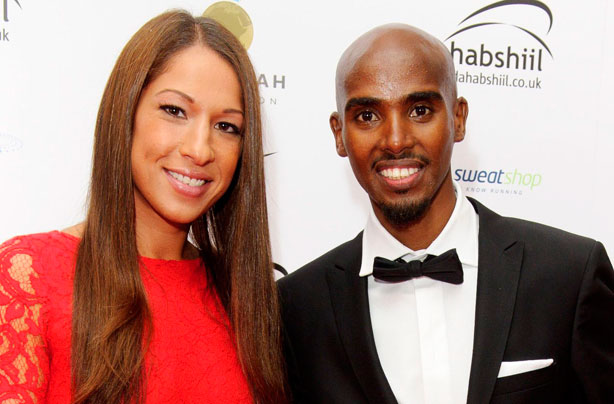 Celebrity baby names: Hussein
Mo Farah and wife Tania welcomed a baby boy named Hussein in October 2015.

The pair announced the name in a shoot with Hello! magazine, with the Olympian confessing: 'I wanted Arsenal to be Hussein's middle name, but Tania wasn't having it!' The couple, who married in 2010, went with Mo instead.

Hussein is the first boy for the couple, who already have daughters Rhianna, 10, from Tania's previous relationship, and twins Amani and Aisha, who were born in 2012.