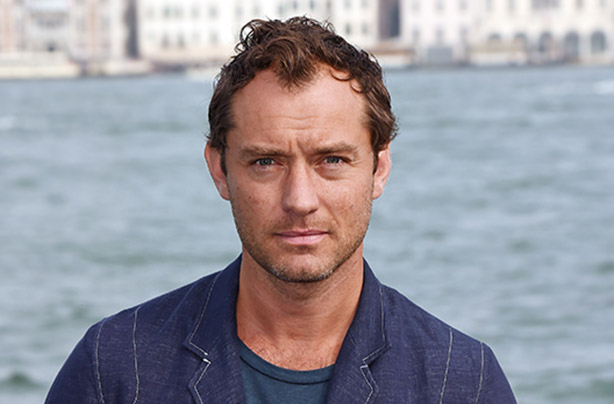 Celebrity baby names: Iris
Iris, meaning 'rainbow', is the name of one of Jude Law's children with ex Sadie Frost. He also played stepdad to her elder son Finlay, and the couple had two more sons, Rudy and Rafferty, together.

Jude later welcomed his fifth child, Sophia, with Catherine Harding, but the pair split before she was born.