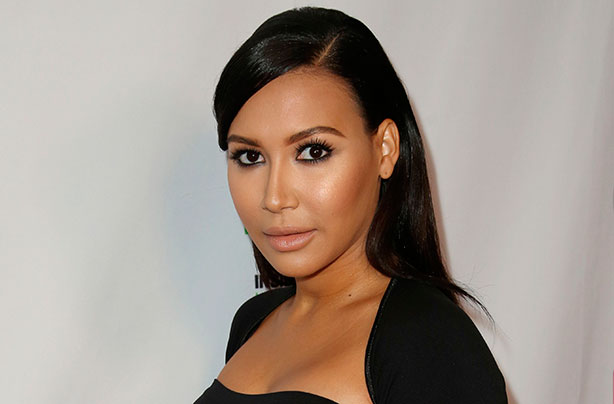 Celebrity baby names: Josey
Former Glee star Naya Rivera had her first son with husband Ryan Dorsey in September 2015, and the pair have chosen to name the little one Josey.

A source told Us Weekly magazine: 'They are so excited to be first-time parents. It was a very easy pregnancy and birth.'

Josey is gender neutral and means 'God will add (another son)' in Hebrew. We wonder if Naya will complete the prophecy with another pregnancy?