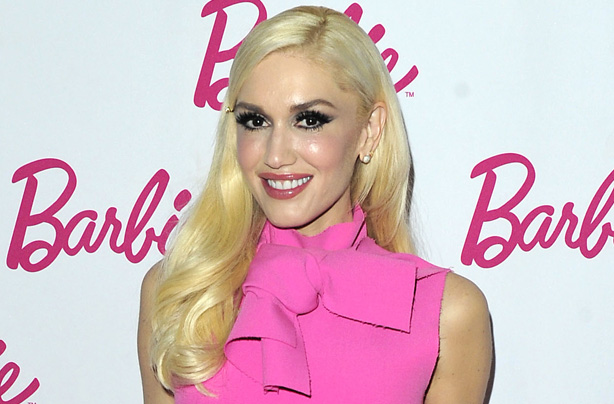 Celebrity baby names: Apollo
Apollo Bowie Flynn is the name of Gwen Stefani's youngest son with her ex-husband Gavin Rossdale. He was born in February 2014, and Gwen described him a 'miracle' after one of his big brothers prayed for his appearance.

'He has a direct link to God, basically. He asked me, "Mum, are you gonna have a baby? I want you to have a baby," the singer explained during an appearance on Late Night. '[He prayed] Dear God, please let my mum have a baby. Please, God! Please let my mum have a baby! Four weeks later, I was pregnant!'

The pair are clearly fans of unusual baby names, as their other boys are named Kingston James McGregor (born in May 2006) and Zuma Nesta Rock (born August 2008).

It sounds pretty contemporary, but Apollo is actually a classic Greek baby name meaning 'manly beauty'.