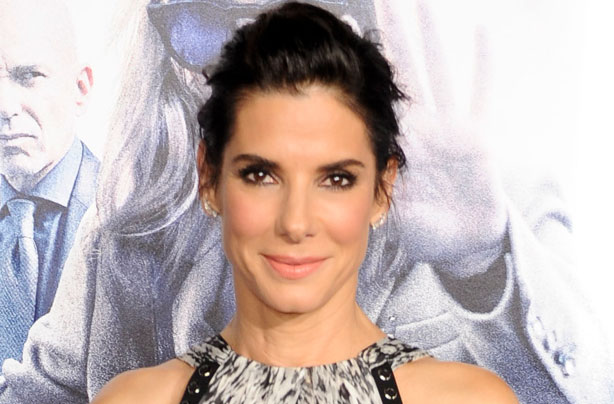 Celebrity baby names: Laila
Sandra Bullock adopted her second child - a three-and-a-half year old girl named Laila - in 2015.

'When I look at Laila, there's no doubt in my mind that she was supposed to be here,' said the 51 year old, who adopted son Louis in 2010. 'I can tell you absolutely, the exact right children came to me at the exact right time.'

Sandra says that her daughter has brought 'pink and glitter into the house mixed with Lego and Batman', and hopes that her choice to adopt will highlight the importance of the foster care system in the US.

'My family is blended and diverse, nutty, and loving and understanding,' she says. 'That's a family.'

Laila is an Arabic name meaning 'born at night'.