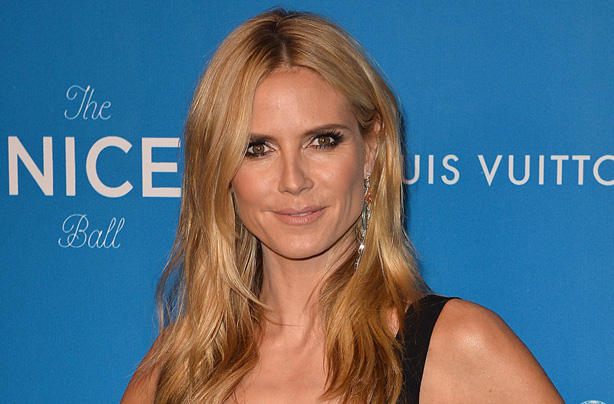 Celebrity baby names: Leni
Leni is the name of Heidi Klum's eldest daughter from a previous relationship, born in May 2004 - she also has three other children, Henry, Johan and Lou, with her then-husband Seal, from whom she is now divorced.

Heidi actually uses Leni as a shortened version of her daughter's full name, the Greek Helene, meaning 'bright light'. However, Leni can also be used as a standalone name.