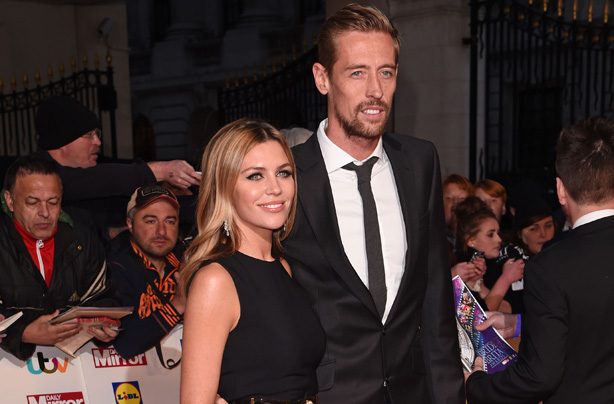 Celebrity baby names: Liberty
Abbey Clancy and Peter Crouch's second daughter arrived in June 2015, and we love the name they've chose for her: Liberty Rose.

Abbey announced the birth of Liberty, whose name means 'free' on her Twitter account, posting a picture of herself and her daughter with the caption: 'My Liberty rose crouch born last night 6lb8 #perfectlittleprincess'. She later added: 'God help my @petercrouch surrounded by girls xx'

Peter and Abbey were already parents to elder daughter Sophia Ruby.