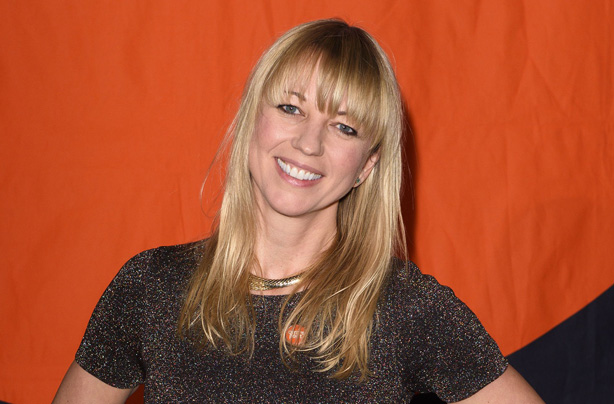 Celebrity baby names: Lola
Radio DJ Sara Cox is a mum of three, and her children's names are Lola, born June 2004, Isaac, born March 2008, and Renee, born March 2010.

Lola is a shortened form of the Spanish name Dolores, meaning 'sorrows'. Sara is not the only celeb to choose the name for her daughter - Chris Rock, Charlie Sheen and Annie Lennox all have Lolas in the family.