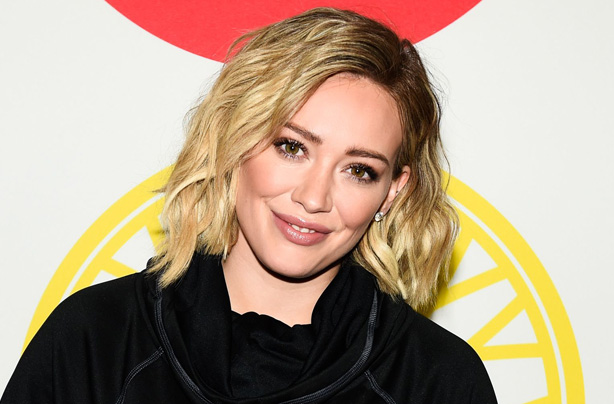 Celebrity baby names: Luca
Luca Cruz Comrie is the name of Hilary Duff and now ex-husband Mike Comrie's first child.

The American actress gave birth to a baby boy on 20th March 2012 and tweeted 'Welcome to the World Luca Cruz Comrie! Tuesday evening, we became proud parents of a healthy 7lb 6oz beautiful boy'.

The name Luca, an Italian form of Lucas, isn't just for boys - Holly Vallance and Nick Candy named their daughter Luka Violet in November 2013.