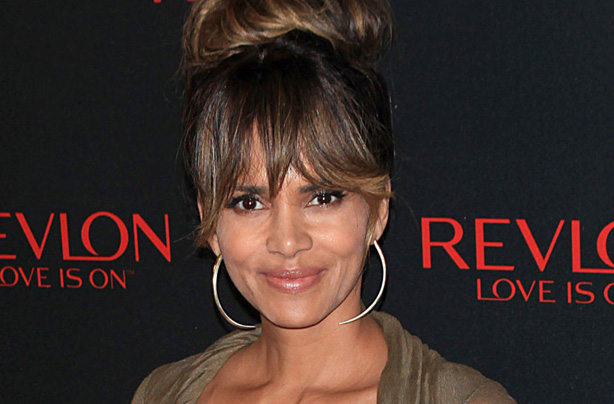 Celebrity baby names: Maceo
Maceo Robert is the name of Halle Berry and Olivier Martinez's son, born in October 2013.

The name is a very old Spanish name meaning 'gift of God'. Halle, who was 47 when she gave birth, had called her pregnancy a 'miracle', due to her older age.

It is thought that the couple chose their baby's middle name after Olivier's father, Robert. The pair are also parents to Nahla Ariela, born March 2008.