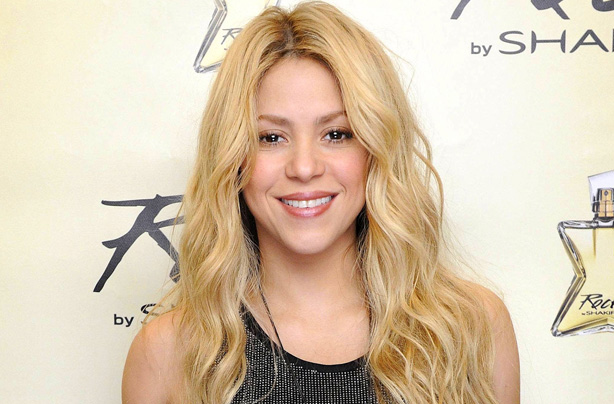 Celebrity baby names: Milan
Milan is the name of Shakira and boyfriend Gerard Piqué's first child together, born in January 2013.

The couple tweeted the meaning of their baby boy's name, 'The name Milan (pronounced MEE-lahn), means dear, loving and gracious in Slavic; in Ancient Roman, eager and laborious; and in Sanskrit, unification.'

They are now also parents to another son, Sasha.