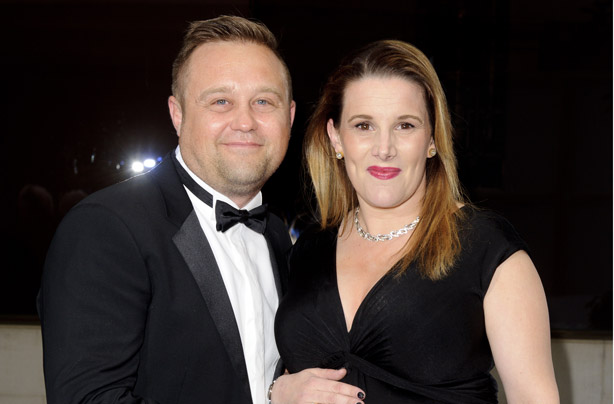 Celebrity baby names: Miley
Sam Bailey gave birth to her third child in September 2014, and named her Miley.

The 37-year-old singer and her husband, Craig, are already parents to nine-year-old Brooke and five-year-old Tommy.

Sam says the name wasn't inspired by Miley Cyrus (who performed live on the X Factor the year that Sam won), 'I just really like the name,' she told HELLO! magazine.

Miley was a nickname commonly used for boys named Miles, but became a popular girls name in the noughties.