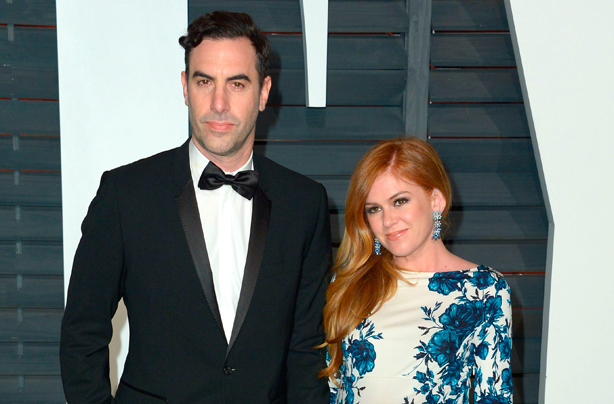 Celebrity baby names: Montgomery
Sacha Baron Cohen and Isla Fisher welcomed their first son, Montgomery Moses Brian, in March 2015.

The couple have kept the reason behind their choice of name quiet, but their choices may in part inspired by family, as they're said to have chosen Brian after Isla's father.

Montgomery is a French baby name meaning 'mountain belonging to the ruler'. He has two big sisters in the couple's elder daughters Olive and Elula.