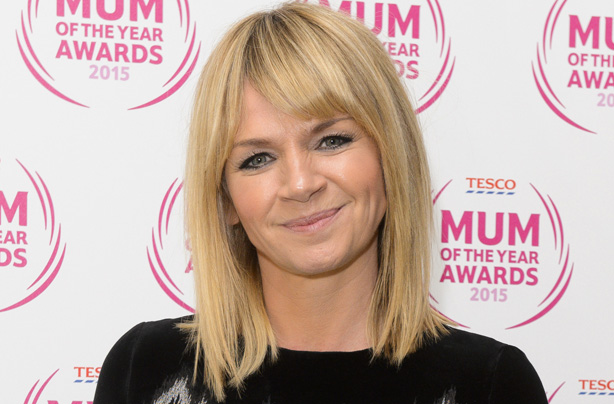 Celebrity baby names: Nelly
In January 2012, Zoe Ball and Norman Cook welcomed daughter Nelly May Lois, a little sister for son Woody Fred.

When asked about her choice of name, Zoe explained to parenting website Gurgle: 'Girls' names are all so pretty and flowery, and we wanted to avoid that. Norman had an Auntie Nelly, and I love Wuthering Heights, which has a Nelly in it, so we went for Nelly May Lois.'

Nelly is a shortened version of Eleanor, which means 'bright light' in Greek.