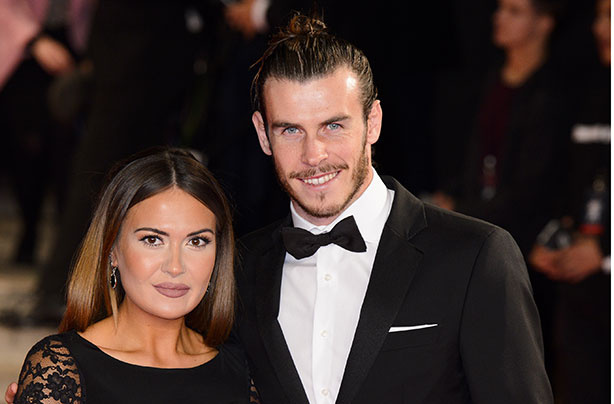 Celebrity baby names: Nava Valentina
Footballer Gareth Bale welcomed a baby girl in March 2016 with his partner Emma Rhys-Jones, and chose the name Nava Valentina for their newborn.

The Welsh sportsman announced his second daughter's birth with a picture of her tiny hand on Instagram, saying: 'Delighted to welcome another beautiful baby daughter into our family today. Nava Valentina Bale'.

The name Nava is of Hebrew origin and means 'pretty, pleasant or desirable', while Valentine is a Latin name and signifies strength and health.